About Us
We take pleasure in welcoming you to the Vayani Shipping Line (VSL) NVOCC (Box Operator) as its core activity, evolved into an Integrated Logistics provider & Agency Service. Company mainly Registered in Hong Kong, UAE & Pakistan.
VSL is a newly established Multi Modal Logistics, NVOCC and Freight Forwarding Company. We, as a NVOCC, sign contracts with Shipping Lines to guarantee the shipment of a certain number of units each year. In return, the Shipping Line offers favorable service with best ocean freight rates to the NVOCC. We are expanding our network with other agents and associating World Wide.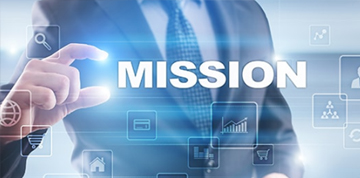 ---
Our Mission Statement
Our Mission is to be a reliable company sustaining excellence & constantly striving to improve our competencies & Adhering to the Professional standards.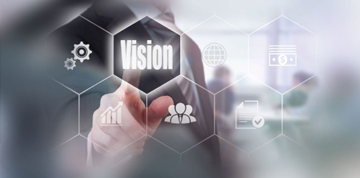 ---
Our Vision Statement
Our Vision is to facilitate customers & provide reliable service along to be leading competitive shipping & logistics company, setting high level standards in the industry.